I've been enquiring about MB winter wheel/tyre packages and can't decide between the steel wheel or alloy 17" package. Going for the original 18" rims seems unnecessary for winter use only.
If I go for the steel wheel option I will have to buy the tyres separately and add the cost of the centre hub caps and the tyre pressure sensor units.
Anyone fitted winter wheels/tyres to their Marco Polo Sport?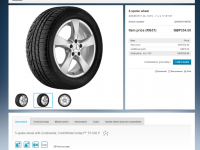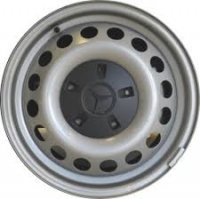 Last edited: