Hello,
finally we joined Marco Polo family. We own a V class 250, which is perferct for us, but we wanted Marco Polo, so we were looking for perfect one which we found.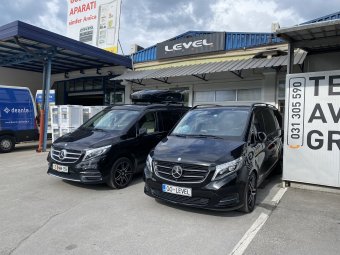 This is our family set up=) Thule roof box + bikes in the back.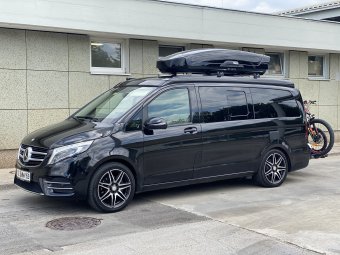 Of course like all other cars we started with mods=) First one...led light on the side with remote and yellow light + rgb.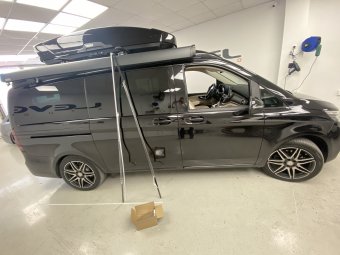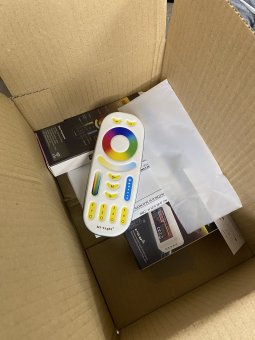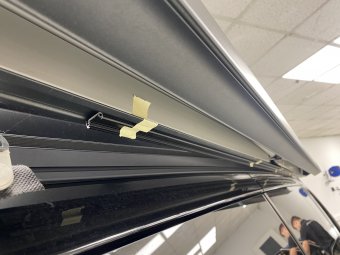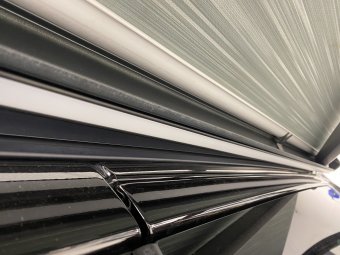 Here u can see how it looks at night, and also new 20" wheels
We also made chip tunning to about 230PS.