We are manufacturer nuts roasting systems. Many years of experience in the industrial processing of nuts: Almonds,Pistachio, Peanut, Cashew, Hazelnut, Pecan, Pumpkin seeds, Sunflower Seeds, Chickpeas and more are treated with great care.
Our aim is roasting nuts to make it more tastier.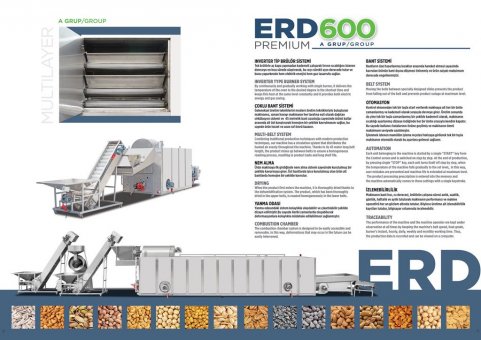 Specialize in only nuts since 2000 so that we have huge experiences. Exporting our equipments more then 10 countries.
We offer our customer turnkey Project of nuts roasting systems; Ro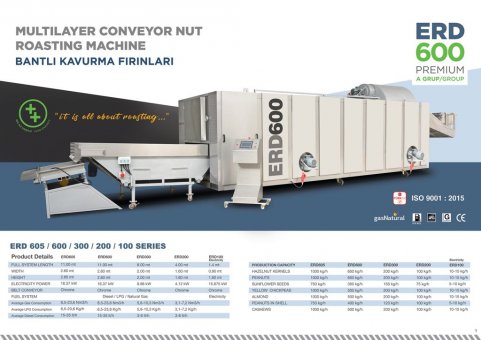 asting Ovens, Dryers,Salters, Flavouring Units, Dry Powder Distributions,Coating Pans, Feeding Elevators, Conveyors,Distribution Systems, Spraying Solutions, Blanchers, Boilers, Chocolate Coating, Packing and VaccumPacking.
Thank You.
Rauf K. Issah
Phone: +233 0555520838